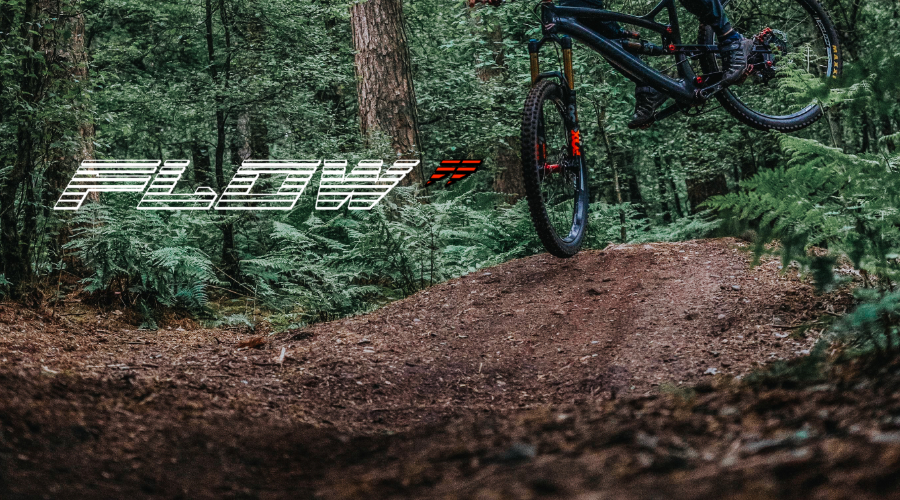 Here at Flow Apparel UK, we LOVE riding bikes! It is our passion. Established in the year 2020 we decided to venture out and make MTB specific apparel we knew, WE wanted to wear. something technical enough to spend all day out on the trails, yet casual enough to wear to the pub after a ride! So that's what we did.
Since then we have decided to go even deeper into the market. After lots of searching, product testing and sample designs, we managed to find ourselves a source for what we believe to be the perfect ridewear. Offering trail pants, shorts, jerseys and even hoodies, we are taking everyday as it comes and constantly striving to become bigger and better. We are very focused on delivering quality at a more affordable price.
Mountain bike focused apparel, solely developed BY RIDERS, FOR RIDERS.